WELCOME TO OUR SOCIAL SCIENCE CLASS!!
WE WILL LEARN A LOT ABOUT THE WORLD AND OUR HISTORY. ARE YOU READY?
WATCH THIS VIDEO AND START HAVING FUN!!















LEARNING ABOUT HISTORY
These videos will help you learn about history.
You can watch all the episodes of the cartoons TV series just following the list on the right.
Enjoy it!!
NEW VIDEOS FOR THE NEW AGES IN HISTORY:
MIDDLE AGES, MODERN TIMES AND CONTEMPORARY AGE.
Watch the videos and play the games to learn about these periods in history.
GAMES:
Click here to enjoy the adventure of Captain John Smith
Click here to travel in the time machine
PREHISTORY
Watch these videos to learn about PREHISTORY
ANCIENT TIMES
Click here and choose your video and activity
More activities to learn and enjoy
Play this game. Follow the instructions carefully.
National Geographic Kids
HISTORY
Next week we will start studying history!!
Watch these videos and learrn about our past and how we organize the past events.
STORYWEAVER
Let's continue enjoying the stories of our reward for the Escape room.
Click here and choose your new story
Read this story and do the book review worksheet with your reflexions.
Click here to read the story
Click here to get the book review worksheet
ESCAPE ROOM FEEDBACK
Did you enjoy the escape room experience?
Most of you got the final reward. For those who could not get it, you can try again!
If you found any technical difficulty or it was hard to get till the end, here you have a tutorial video explaining how to get it!!
Click on the picture to know how to get the final reward.
ESCAPE ROOM EXPERIENCE
Are you ready for this challenge?
Travel around the Retiro Park and answer the questions.
At the end you will get a fantastic reward!!
Click here to go to the questionaire
You will also find a tutorial video guiding you how to follow the instructions.
TAKE CARE OF THE PLANET
Enjoy this song. We'll sing it along soon!!
Watch these videos about climate change.
Choose your game to take care of the planet
SPAIN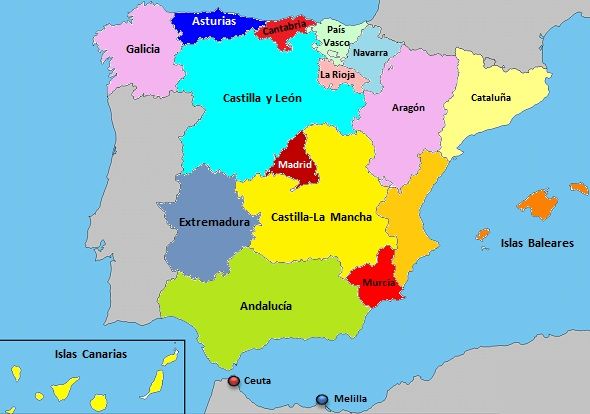 Click on the following links to play and learn about Spain.
Choose you map and play
More maps and games
Choose your game
Practice your knowledge about Spain
EUROPE
Here you can find some games to learn and practice about Europe: capital, lanscape, climate, etc.
Choose a map and play
Play to learn the capitals.
Choose your game and play
Play with KIDSGEO
Test your geography
MAPS AND GLOBES
Play these games and watch these videos to learn more about maps.
Play the World Continents game
Click here and choose your game
Choose your activity in map zone
Physical and political maps
Latitude and longitude
WATCH THIS VIDEO AND TRAVEL THROUGH TIME.
CHOOSE YOUR AGE IN HISTORY AND LEARN.
LEARNING ABOUT MAPS
Watch these videos to learn about what maps are and how they help us to find places.
STREET MAPS.
Practise directions playing these games.
Map routes
Click here and design your own plan.



________________________________________________